We offer Re-roofs, Gutters, Skylights, Chimneys, and more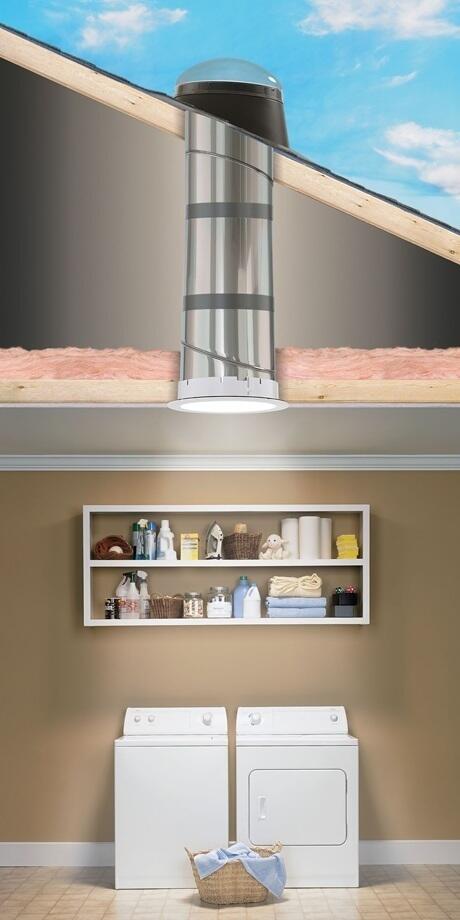 Tubular skylight
Tubular skylight
Tubular skylights are a great way to get natural light into most any area of the house without having to do framing or installing drywall like when installing a standard skylight.
Bright enough to light a small room, a 10-inch diameter tubular skylight will provide as much light as a conventional 2' x 2' skylight.
We proudly install Velux brand skylights.
Ask us for a quote today.
Contact us today to get a free estimate from a reliable experienced roofing contractor
Contact Us
We have access to high-quality materials from trusted manufacturers
You will get a professionally installed roof that looks great and will last for years to come