Welcome to Whatcom Roofing. Serving Bellingham, WA and the surrounding areas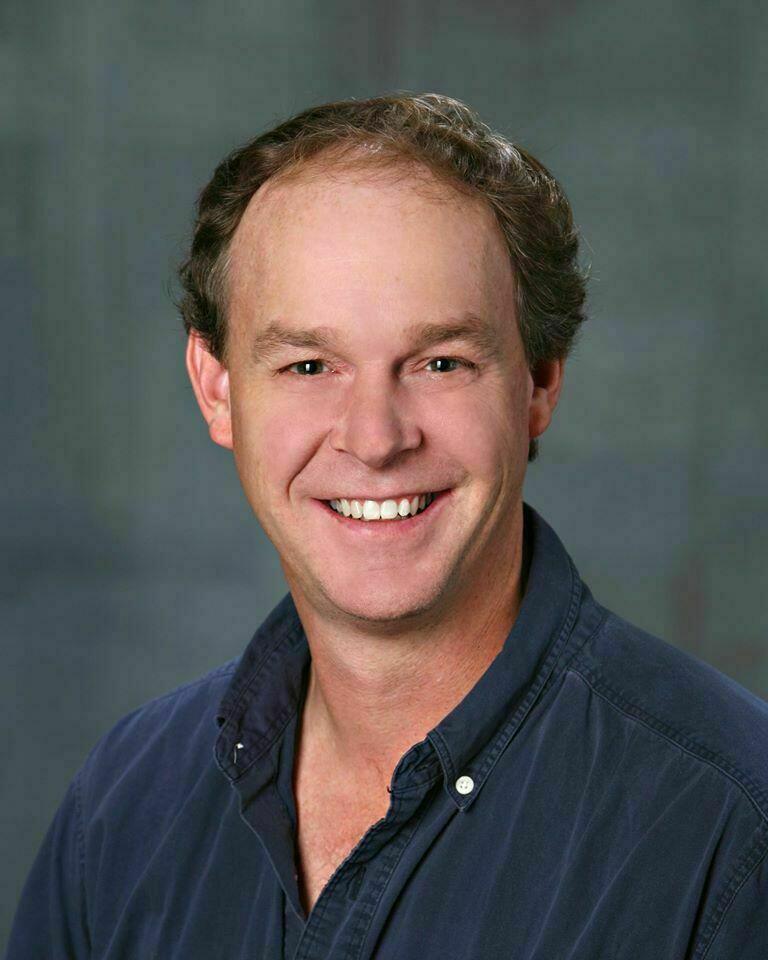 Terry McCaffery
President & CEO
About Us
A Bellingham, WA Roofing Company:
For all your roofing needs, call Whatcom Roofing and Home Repair Inc at 360-733-2182
Serving Bellingham, WA and the surrounding areas, we provide quality work unmatched by any competitor. We specialize in all home improvement work from the gutters up.
Services we offer
Re-roofs, Gutters, Skylights, Chimneys, and more
An Experienced Company
One of the oldest roofing companies in Whatcom County, celebrating 46 years in business. Our family owned business has been serving Whatcom County since 1974.
Our experience, attention to detail, craftsmanship, use of the best quality products, certifications, and commitment to customer satisfaction is unparalleled.
For over 46 years Whatcom Roofing has provided and installed quality roofing products from the most well-known and trusted brands in the industry. Our workmanship and warranty have gained us the trust that homeowners throughout Whatcom County has grown to trust and rely on. When they call us, they know that they can depend on our commitment to quality and customer service that is unmatched.
Reviews
★★★★★
Read what some of our customers are saying about us
Terry & Crew,
Thanks so much for doing my roof. It looks great, nice to sleep without listening for a drip when it rains.
All the neighbors have talked to me about how fast and the clean the guys were.
Again thanks,
Linda S.
Terry,
Such a wonderful job – the are so good & wonderful.
I definitely suggest you when someone asks about our new roof.
Thank you,
Sally D.
Hi there Terry!
Thank-you for the new roof. It was a pleasure to do business with you. Your crew was very professional and polite
Valenda R.
More reviews